Summer Reading Challenge 2017
The Summer Reading Challenge this year was our most successful yet. 100 children started the challenge during the summer holidays. The medal presentation was great fun and we would like to thank Sally Lawton from Vets4Pets for handing out the medals and certificates.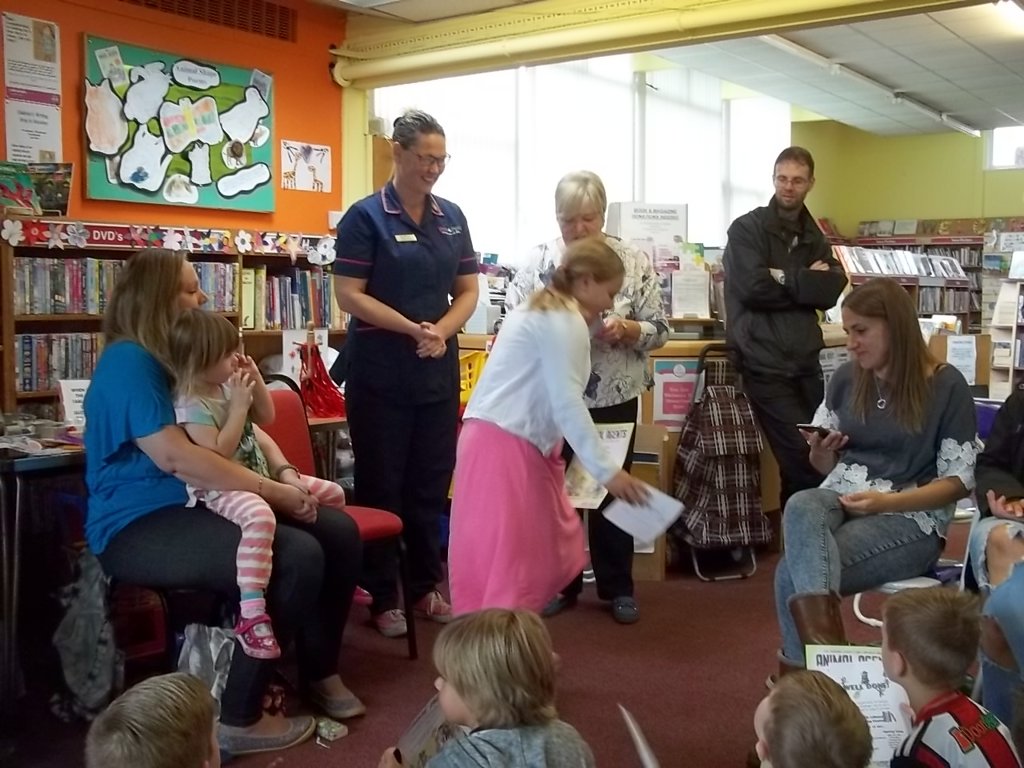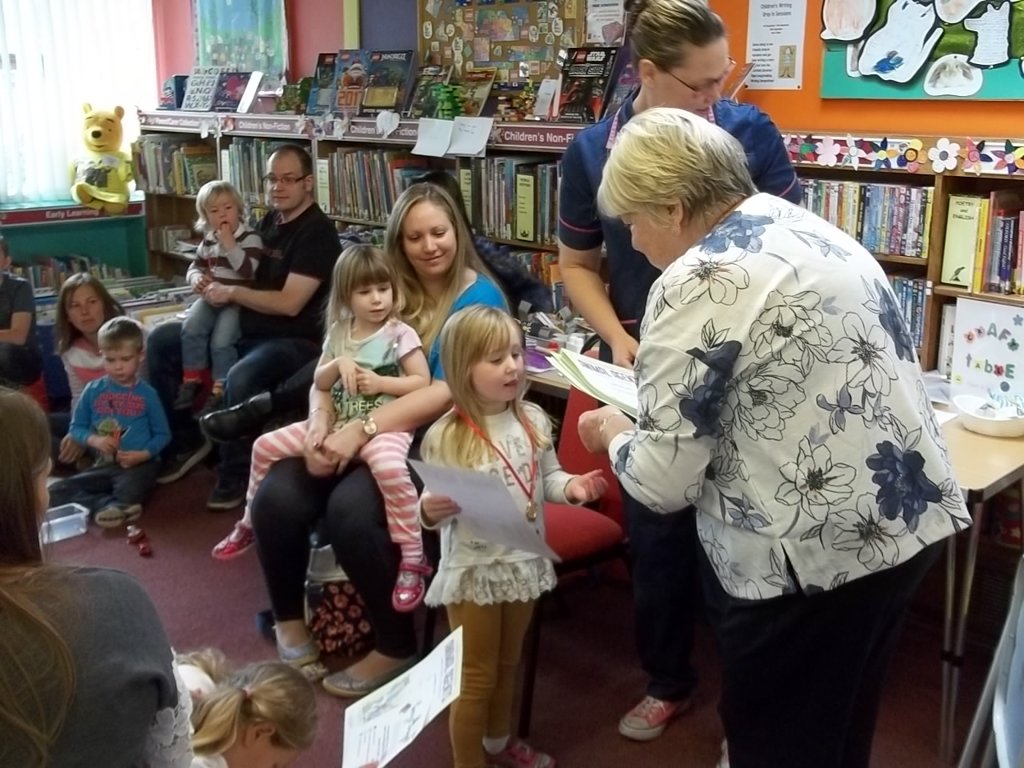 No comments
Leave a reply
Have your say
If you would like to make a comment or suggestion then please email us. We are always happy to hear from you.